Defending our rights to equality, liberty, and justice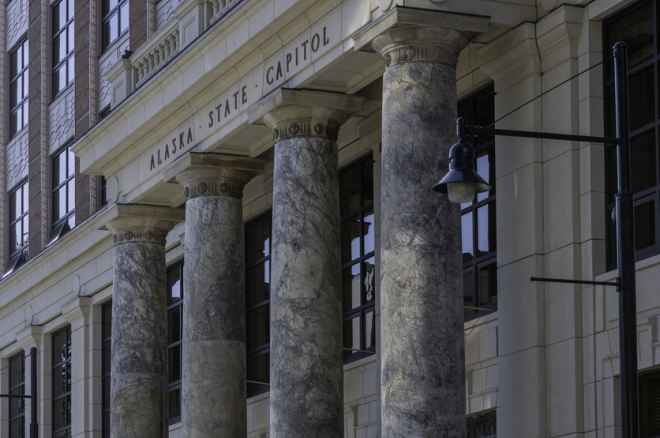 So, what can you expect from this year's legislature in terms of civil rights and civil liberties?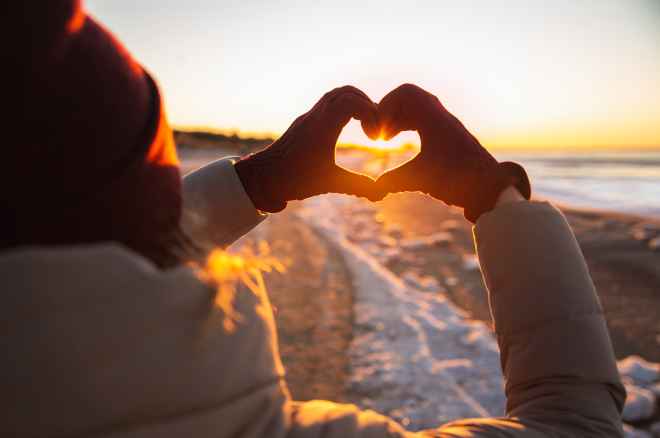 Looking ahead to 2023, we are excited and hopeful for more advances for civil liberties in our great state.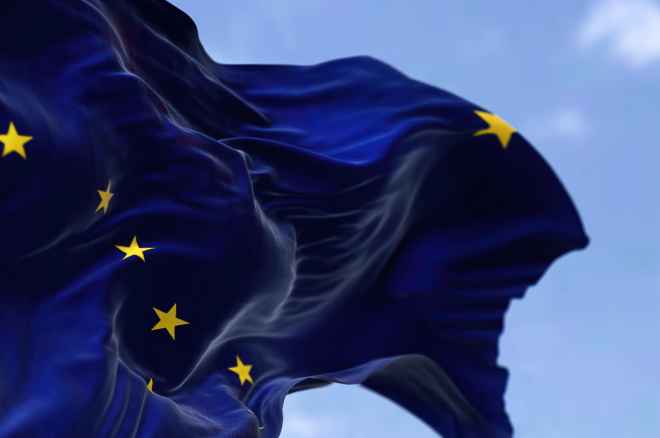 Alaskans have come together to keep politics out of the courtroom, government out of our business, and outside interests from determining our futures.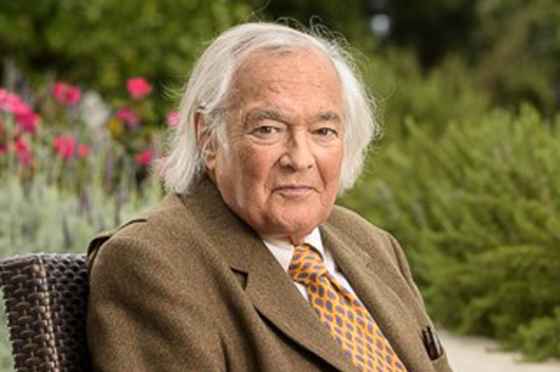 "Robert was a great man in his lifelong dedication to law and justice. I will miss his unshakeable belief that all the identifiable failures in justice and equality could ultimately be fixed." —Guy Martin
View Chapter