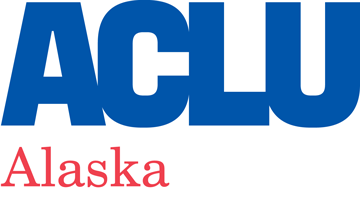 March 12, 2018
Open Letter to Alaska School Superintendents,
Following the mass shooting of high school students in Parkland, Florida, a nationwide student-led movement has grown across the country. Our children, students from Bethel, Juneau, Palmer, Anchorage, and across our state, have raised their voices and have shown courage in leading protests.
For many of these emerging leaders, this is the first time they are finding and exercising their public voice to call for the changes they want to see in our society. These courageous young people are an inspiration for the rest of us, taking risks to learn firsthand how to participate in our democratic system.
Young people, just like any others, enjoy the rights to freely protest and speak under our constitution. And as the U.S. Supreme Court has long held, neither students nor teachers "shed their constitutional rights to freedom of speech or expression at the schoolhouse gate." Tinker v. Des Moines Independent Community School District, 393 U.S. 503 (1969). During school hours, students keep that protection for political speech.
We encourage you to interpret absentee policies to allow students to organize and attend these kinds of demonstrations. Students are often excused for a variety of reasons including religious, medical, or family issues. Civic engagement should be no different, and schools should consider it a valid, even educational, reason to miss an occasional class.
Students cannot be punished for expressing a particular belief, nor can they be compelled to express a particular viewpoint. As long as demonstrations do not disrupt the school functioning, they should be permitted to engage, or choose not to take part, in those events.
Disruption does not include wearing clothing or accessories based on a political viewpoint. There should be no discipline resulting from expression of a political view, just because someone may disagree with it. This is a formative opportunity to teach about the values of pluralism and engaging in civic discussion, not censorship.
We all want to foster an environment where students feel free to express their views in a safe, healthy, and productive way. These conversations are creating the leaders of our next generation, by using this opportunity to engage in discussions between students of different views, our young people will learn how to listen respectfully, think critically, and productively argue their own positions. Respect and space for that kind of engagement is exactly what our schools should be doing.
Sincerely,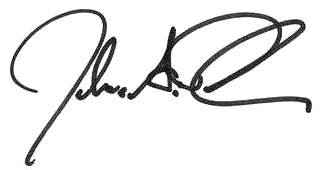 Joshua A. Decker                                                                                                      Executive Director